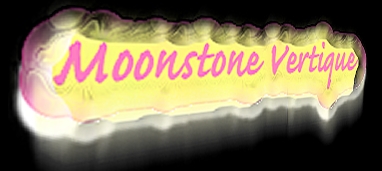 Manufactured in 1938
The moonstone name denotes the way the glass appears to glow like the light of the moon, and the name Vertique refers to the vertical ridges of the bowl.
There are a couple of unique characteristics to these Aladdin lamps. One is the intense glow the "yellow" Vertique displays under a black light. This is due to the use of uranium as a coloring agent in the glass. See The Glow!